The L Family | Atlanta Photographers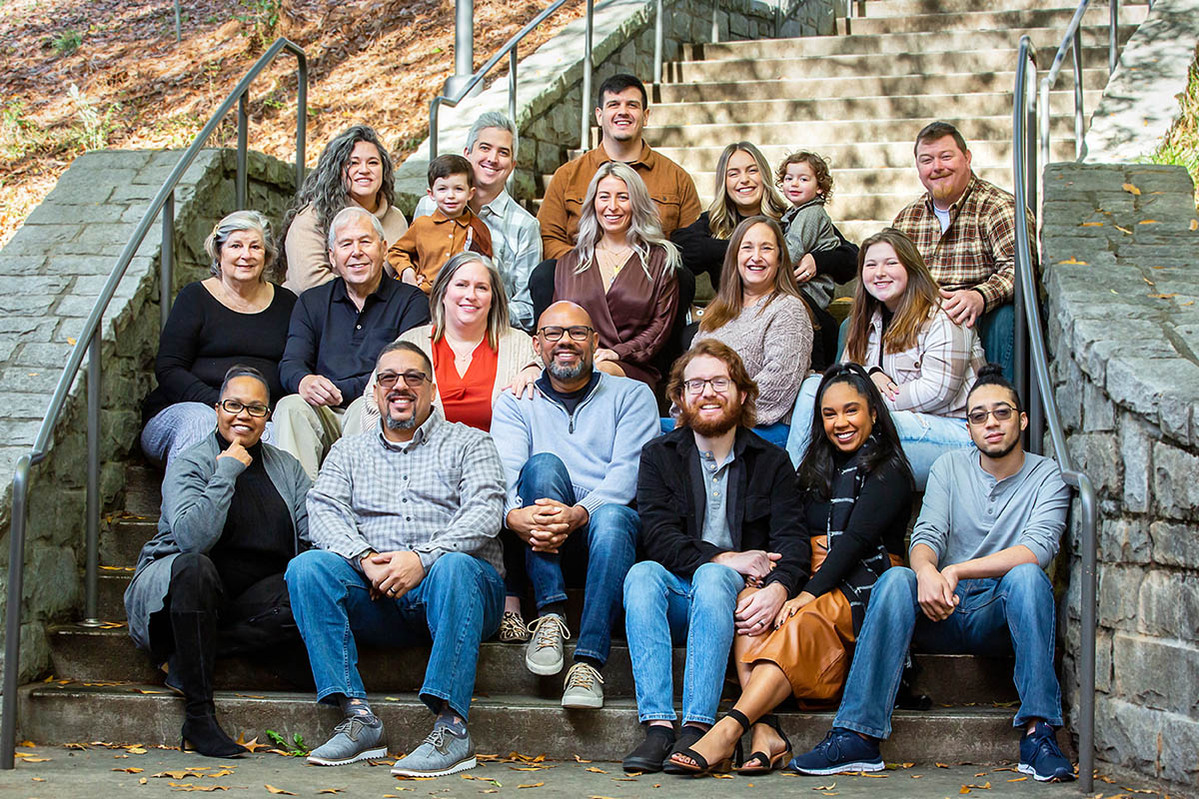 Capturing a family's memories is always a special experience, and the recent photo shoot at Piedmont Park was no exception. The weather was absolutely perfect for the occasion, with clear skies and a warm, gentle breeze. The family had planned their outfits accordingly, with cozy fall colors that perfectly complemented the park's beautiful autumn scenery.
Located in the heart of Atlanta, Piedmont Park offers a stunning backdrop for any photo shoot, with its picturesque lake, lush greenery, and historic architecture. With such a large family, we had plenty of space to explore and find the perfect spots to capture their unique personalities and bonds.
Overall, the family photo shoot at Piedmont Park was a memorable and enjoyable experience for everyone involved. We feel grateful to have been a part of capturing their cherished memories, and we hope that these images will continue to bring them joy and happiness for many years to come.
~Your Atlanta Photographers